Congratulations to Griffin Mckenzie for being named the Alabama Sportswriters Association AISA Back of the Year!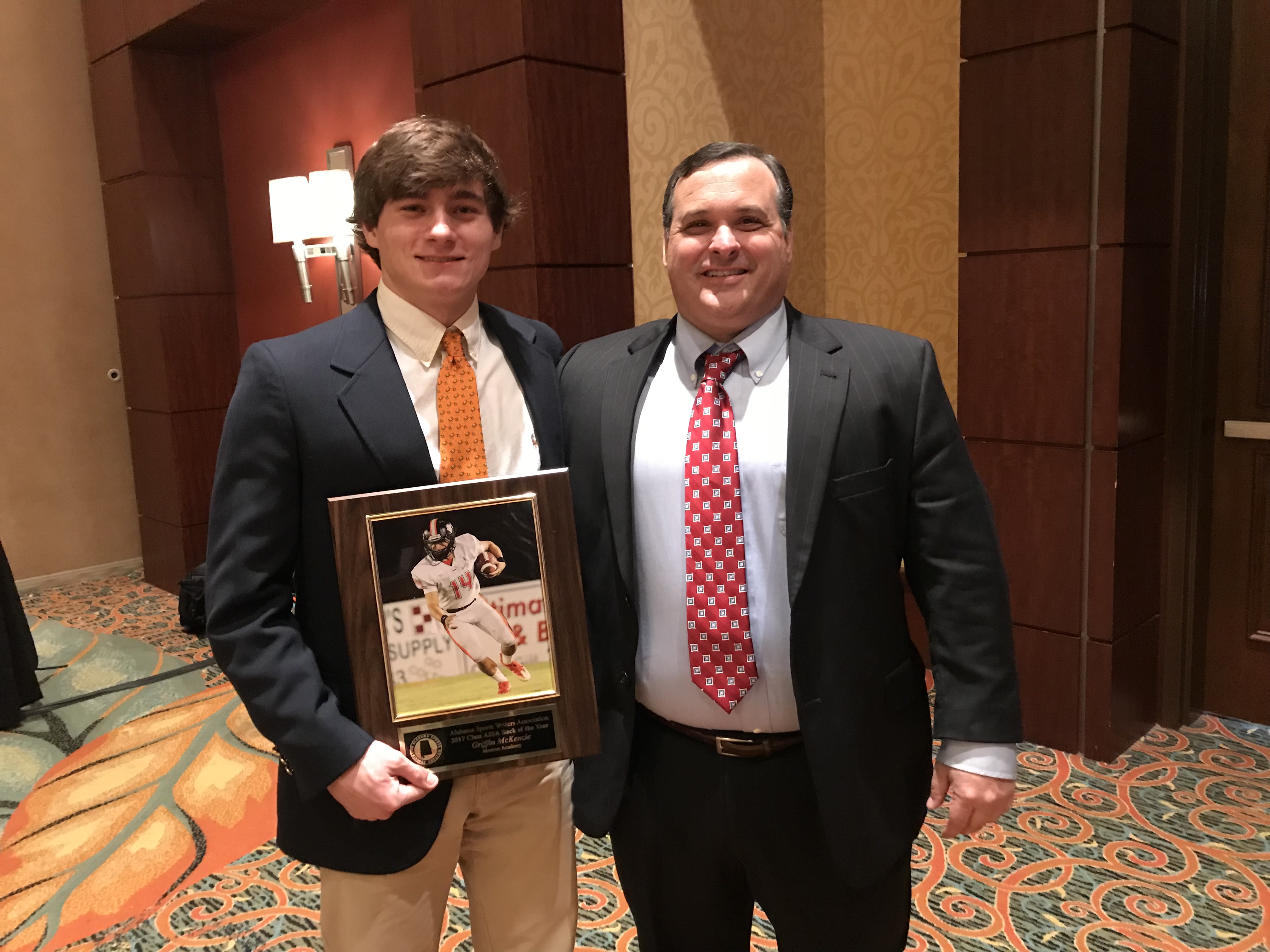 The seniors are selling magazines until February 13. Please contact your favorite to purchase magazines before the deadline. The profits pay for graduation/baccalaureate expenses plus much more! Please support the class of 2018. Orders may be placed on-line at www.gaschoolstore.com.
Enter our ID # 3007317. Be sure and enter the senior's name so he/she will get credit! Thank you!